Registration and welcome coffee
Opening remarks from the chair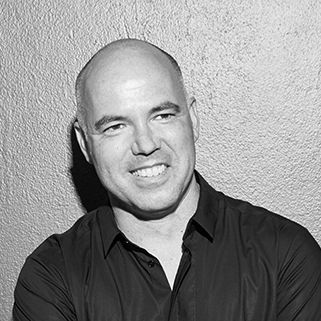 Bruce Duyshart
Director
Meld Strategies
WHY SMART BUILDINGS - DISRUPTION AND OPPORTUNITY AHEAD
Turning our passive surroundings into responsive structures that promote productivity and well-being
Michael Cook is actively involved in commercial development, capital transactions and leasing of 60 Martin Place and 151 Clarence St Building Projects. Michael will reflect on how and why these Smart Buildings create dynamic and positive workplace environments and surroundings.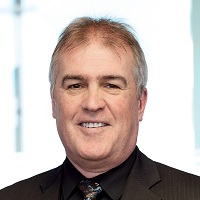 Michael Cook
Group Executive
Investa
Why a Collaborative Approach to Smart Buildings is Critical to Success?
Traditional process vs. a Smart Building design process
The challenge of innovating as a project team
New roles in the Smart Building ecosystem
Selecting new technologies for your next Smart Building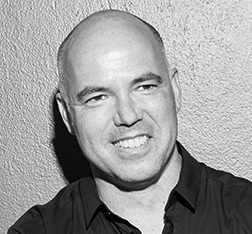 Bruce Duyshart
Director
Meld Strategies
Panel discussion - Do Smart Buildings support smart cities and communities?
Do smart cities start with Smart Buildings?
Why are today's Smart Buildings a key indicator of what to expect in tomorrow's smart cities?
Exploring the link between Smart Buildings, smart cities and the future of work
Moderator: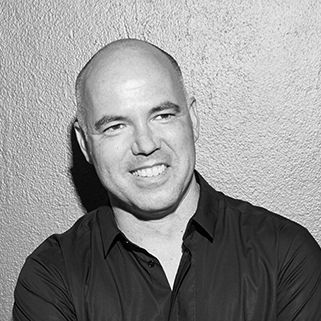 Bruce Duyshart
Director
Meld Strategies
Panellists:
James Dellow
Director
Digital Workplace Company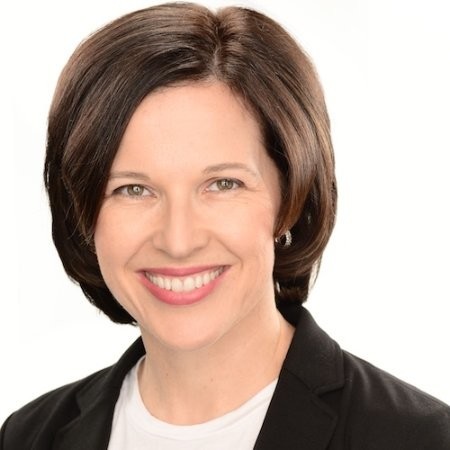 Johanna Pitman
Program Director
CityConnect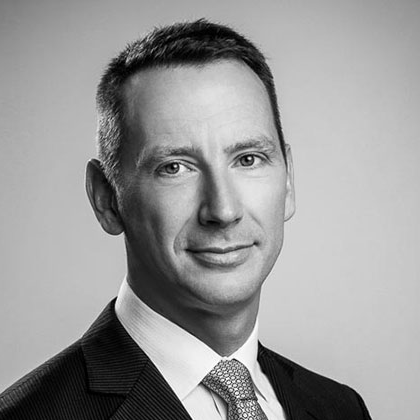 Vincent Dermody
Managing Director
Cohnreznick Australia
Networking break & showcase viewing
SMART BUILDING FUNDAMENTALS
Smart operators for Smart Buildings - building people capability to get the most from your buildings
Identifying the new skills needed to operate and manage Smart Buildings
Transiting your management and engineering teams to the next generation of building performance, property by property
Understanding the benefits of building a smart team to operate your building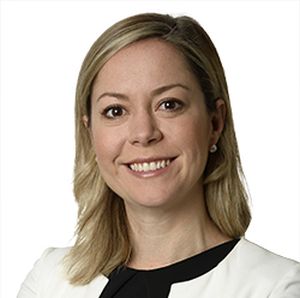 Linda Rudd
Head of Asset Management Services
Knight Frank
Case study - Creating a sustainable small city with a single building
Identifying the strengths and characteristics of the Learning and Teaching Building (LTB) from Monash University
Highlighting the challenges Smart Buildings raise from the process of design to construction
Sustainability in Smart Buildings - designing a 5 Star Green Star building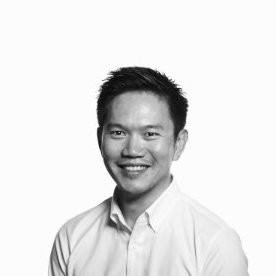 Yee Jien
Senior Associate
John Wardle Architects
Panel discussion - What are the 5 common hurdles in Smart Building implementation?
It's no secret that Smart Buildings deliver value in a multitude of ways. But that's only if the right approach is taken and challenges are overcome in the implementation process.
How do you ensure the value of a Smart Buildings outweighs the overall risk?
Understanding the scope of the Information Technology and Operations Technology integration
Who's the buyer? Where will the budget come from?
Don't try to do everything at once; pick a few things and stay on-course
Figuring out which data is important
Moderator: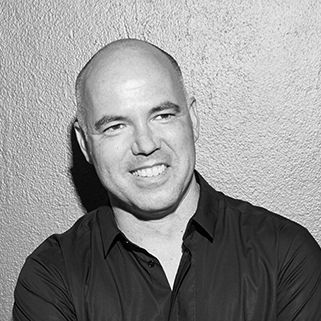 Bruce Duyshart
Director
Meld Strategies
Panellists: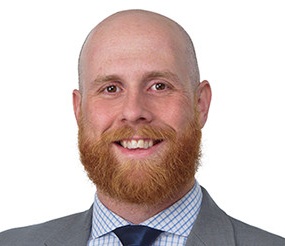 Nathan Lyon
Head of Building Technology
Investa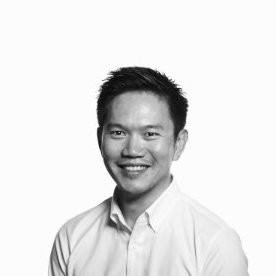 Yee Jien
Senior Associate
John Wardle Architects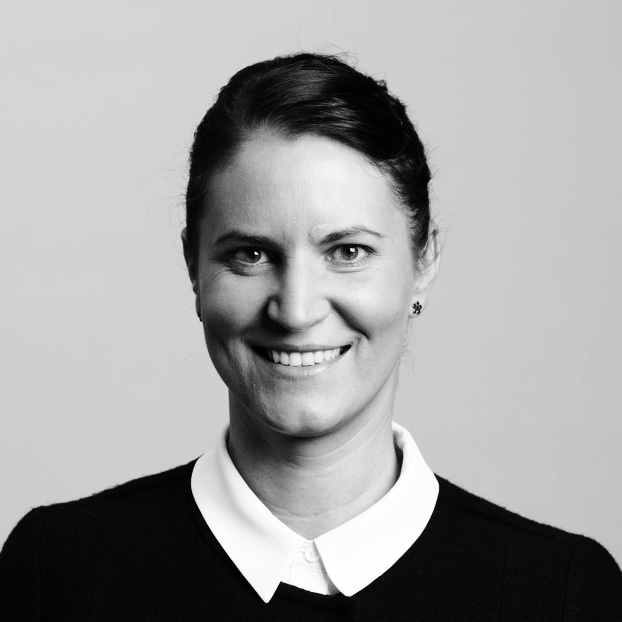 Toni Trumbull
Client Executive
Willow
WORKPLACE OF THE FUTURE - CREATING SPACES FOR OPTIMUM PERFORMANCE
Getting a clear understanding of the future workplace (Design perspective)
Identifying the top trends that will reshape workplaces
Changing how design supports work in all its varied forms
How to create well-being and efficiency from home to work
Understanding that one design style does not fit all workplaces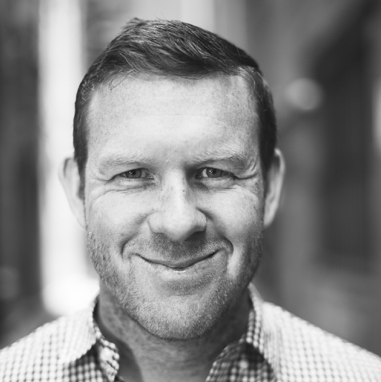 Matt Pope
Founder
SpaceConnect
The psychology of smart buildings - employee experience of the work environment (People perspective)
The Smart Building sector is not in the business of technology, but in the business of occupant wellness
Organisational psychology and how it impacts Smart Buildings
Starting with the user at the centre of all Smart Buildings projects
Understanding the link between productivity and the external environment
Defining a clear vision of what effective workplaces might look like - 1 William Street, Brisbane case study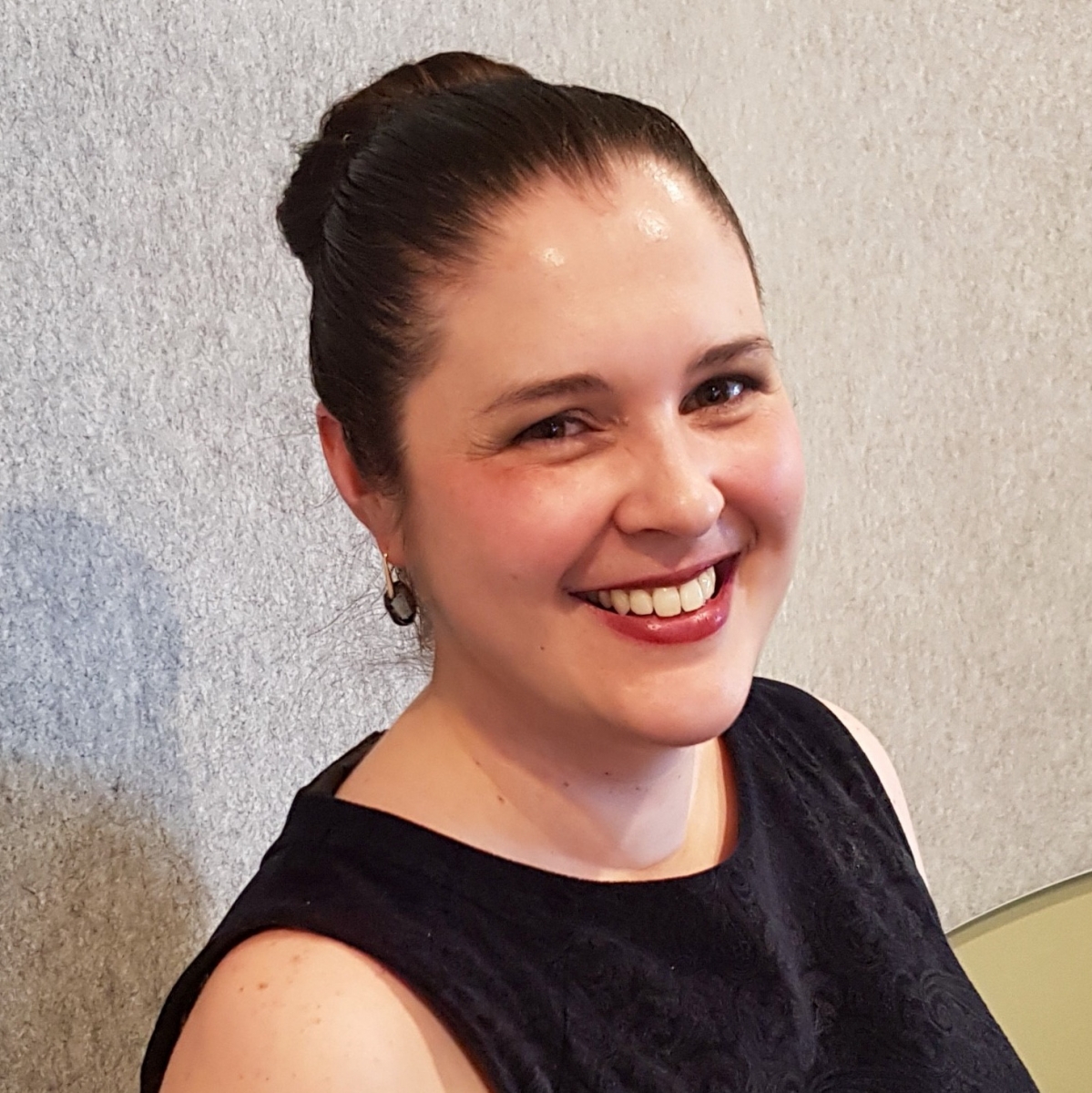 Heather Ikin
Organisational Psychologist, Board-Approved Supervisor, National Chair
APS College of Organisational Psychology
ENABLING SMART BUILDINGS FOR INNOVATION WITH SPATIAL INTELLIGENCE
Using sophisticated technology and real-time data to understand how your workspace is being utilised and to maximise employee engagement and productivity
Identifying the opportunities and challenges of using spatial intelligence and machine learning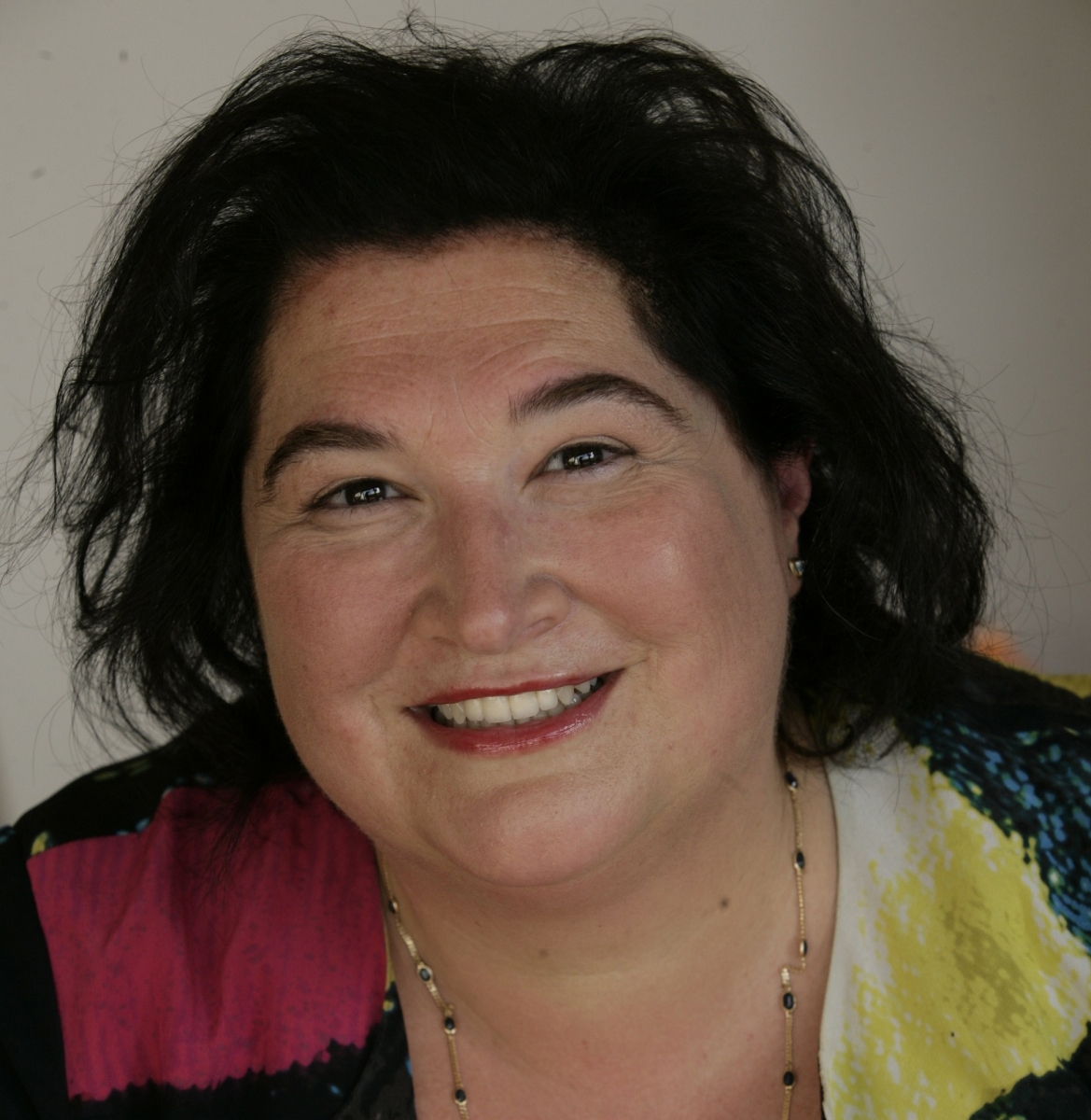 Rita Arrigo
Chief Digital Advisor
Microsoft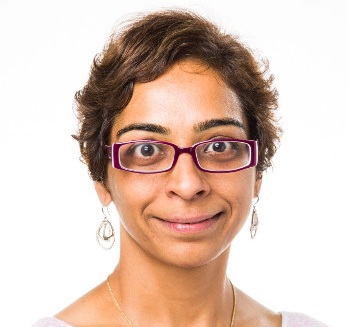 Ruchika Arora
Advance Analytics & Artificial Intelligence
Microsoft
Connected buildings - a disruptive approach (Technology perspective)
Creating the intelligent workplace through building technology
Accommodating tomorrow's workforce and mitigating risks in buildings through IoT
Identifying the different connectivity approaches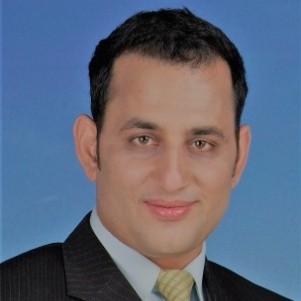 Sajid Suddozai
Engineering Director, Command Centre, Asia Pacific
JLL
Networking break & showcase viewing
These interactive roundtables provide the opportunity for attendees to divide into small interactive focus groups, work through common challenges and co-create solutions. Each round table will begin with a brief presentation by the moderator, who will then open the discussion to the table.
Round 1 - 15:50
Round 2 - 16:15
Round 3 - 16:40
---
Roundtable 1 - Physical Security - video surveillance and access control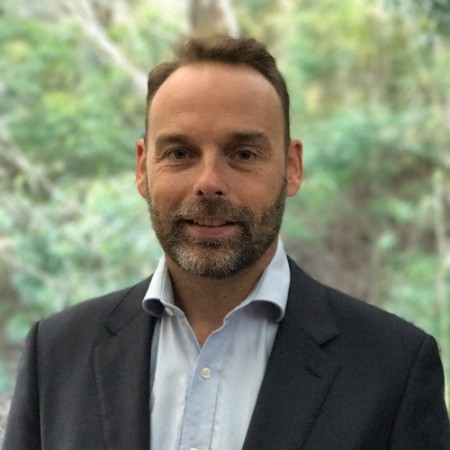 Mark Smink
Chief Information Security Officer - Asia Pacific
JLL
---
Roundtable 2- Smart Buildings - Enhancing the user journey and experience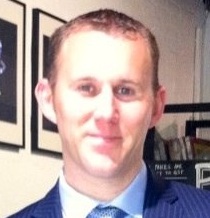 David Murray
Customer Insights & Innovations Manager
Operational Intelligence
---
Roundtable 3 - Enhancing the employee experience of the work environment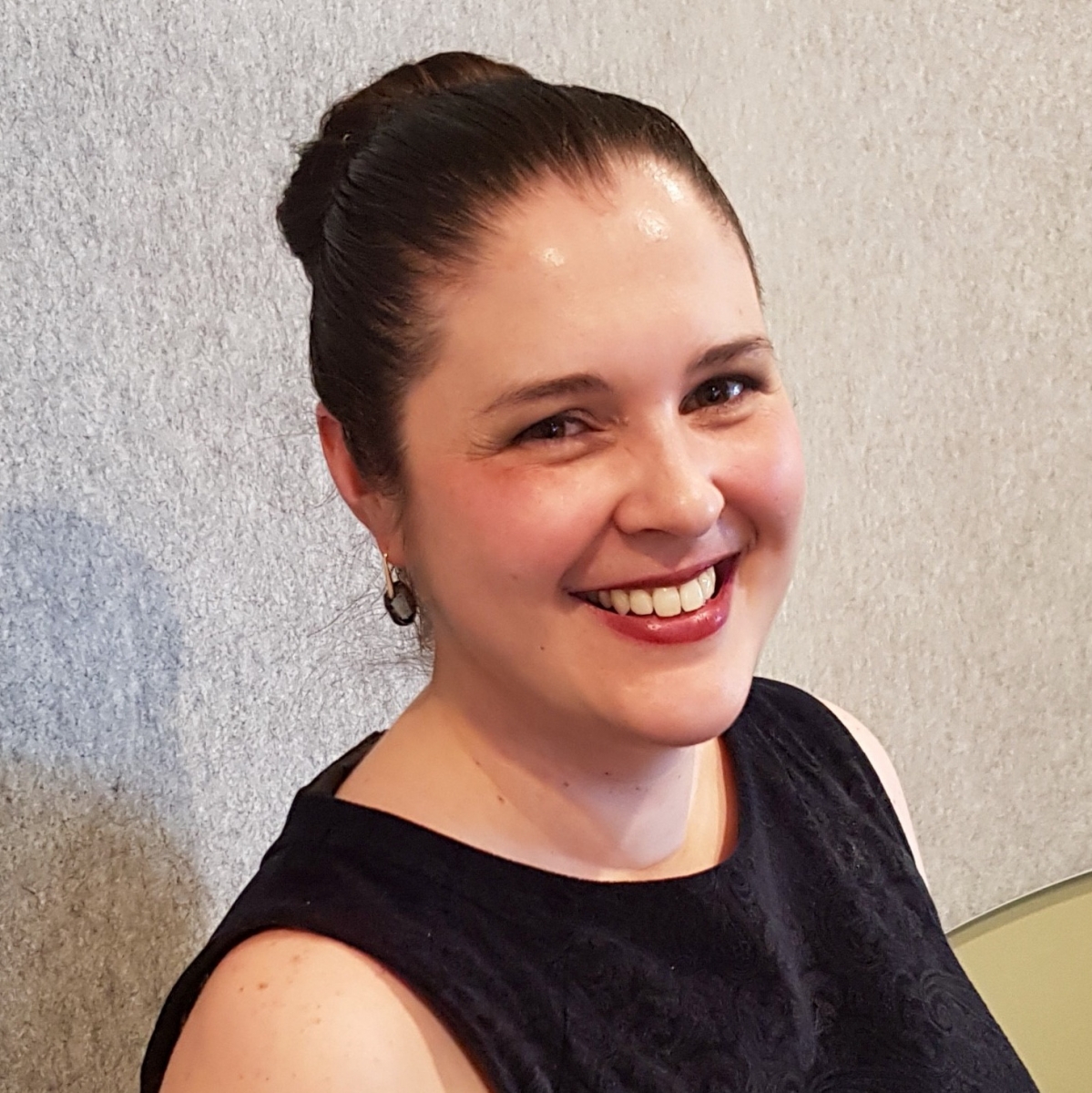 Heather Ikin
Organisational Psychologist | Board-Approved Supervisor | National Chair
APS College of Organisational
---
Roundtable 4 - Solar, batteries, electric vehicles and smart IOT are driving premium property values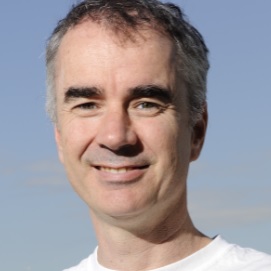 Ross McIntyre
Chief Data Officer and Founder
WattBlock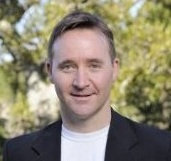 Brent Clark, CEO and founder
CEO and founder
Wattblock
---
Roundtable 5 - Facilities management and Smart Buildings: smart data and integration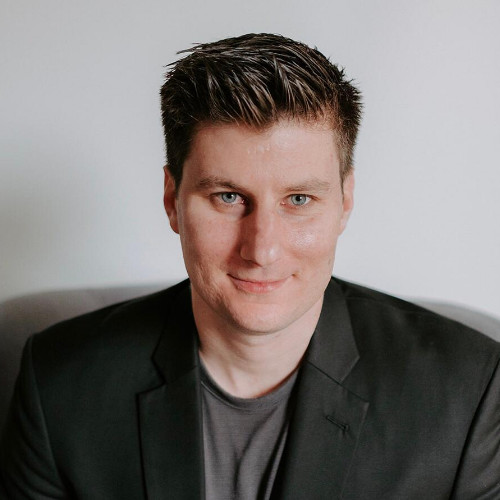 Danai Stamp
Business Improvement Manager, Integrated Facilities Management
Sodexo
---
Roundtable 6 - Edge devices, Machine Learning and connected systems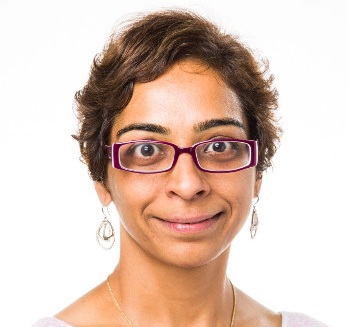 Ruchika Arora
Advance Analytics & Artificial Intelligence
Microsoft
---
Roundtable 7 - Overcoming the challenges of implementing a secure Industrial Control system for building automation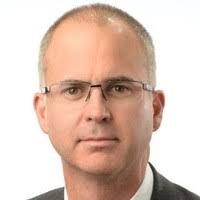 Jason Cooper
VP Global Sales
ioTium
Closing remarks from the Chair